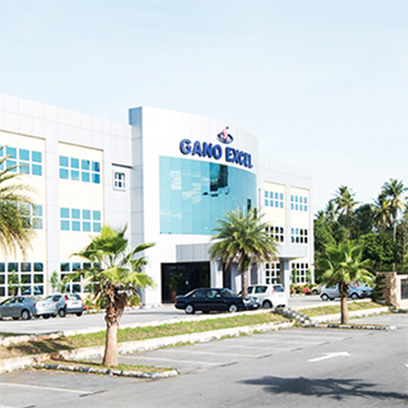 COMPANY SNAPSHOT

Industry

Manufacturing/Production


Telephone No.

+604-9172888


Working Hours

Monday to Saturday , 8.30am - 5.30pm


Spoken Language

English


Dress Code

Formal (e.g. Shirts + Ties)


Benefits

Miscellaneous allowance, Parking, Vision, Company Insurance & Others., Medical
JOB DESCRIPTION
.NET / WEB DEVELOPER
Kedah - Pekan Asun
Roles & Responsibilities:
• MLM System development, testing and implementation
• Existing software system maintenance & customization according to business needs.
• Solid understading of functional integration points, entity relationships and module flows.
• Proactively identify potential system/ application related problem and to be able to make sound decision on the solution.
• Resolve questions of the program intent, input data acquisition, output requirements, coding use and modication, and inclusion of internal checks / code reviews for system integrity.
• Observe or runs test of program using sample or actual data.
• Maintain and develop technical documentation.
• Prepare and provide status updates of assigned project plans and schedules.
• Required
to work with a team.
Requirements:
• Candidate must possess at least a Professional Certificate, Bachelor's Degree, Post Graduate Diploma in Computer Science / Information Technology or equivalent.
• Required skill (s) : ASP / ASP.NET, MS SQL, VB.net, VB 6, PHP.
• Self-motivated and eager to learn with a strong sense and responsibility.
• A good team player with good comminication & interpersonal skills.
• Applicants must willing to travel.
• Applicants should be Malaysian Citizens or hold relevant residence status.
• 1 full-time positions available.
Click apply to fill the form for vacant post:
1 Jobs at Gano Excel Industries Sdn. Bhd.
More Opportunities