Corporate Overview

Gano Excel, founded in the year 1995, with an intention to touch and change the lives of people around the world, is one of the leading Network Marketing Company offering effective and meaningful fast moving consumer goods (FMCG) products globally.
Gano Excel was born in Malaysia but has won international recognition as a global leader in the research, cultivation, production, distribution and marketing of innovative world-class Ganoderma immunology products. Gano Excel has crafted a name for itself as "Born to Be Global" and "The Pioneer" in the research, production and marketing of Ganoderma-based products. Within 20 years, Gano Excel has grown from a little startup to a multi-million dollar company with an international network of over 60 countries around the globe, making us the largest Ganoderma company in the world.
Gano Excel continues to evolve within the wellness sector, pioneering the innovative development of Ganoderma-based products and crafted a multi-million dollar brand that differentiates it to competitors.
Gano Excel has created a path for the international community to enjoy a borderless business opportunity platform so that people from all walks of life can fulfill their dreams of having a healthier and wealthier lifestyle by starting this business with minimal investment. With hard work, commitment, leadership and positive action, Gano Excel distributors known as independent Distributors, have the opportunity to achieve their financial success and enhance the lifestyle of their loved ones. By improving one's income level, one can contribute to their society and community as part of their own social responsibility programs.
At Gano Excel, our greatest strength is our stakeholders. The founder and corporate executive of Gano Excel have instilled a strong culture in our stakeholders' mind that "WE ARE A FAMILY" and we shall grow together collectively in achieving our dreams.
At Gano Excel, we are very committed and dedicated in providing the right education and new business methodologies as to strengthen the knowledge and skills of each and every one of our distributors so that they can be referred as a Professional Network Marketer. Our aim is to focus on improving the health, wealth and achievement of financial freedom by every family in every corner of the world without any exception. This has been our basic approach ever since the inception of Gano Excel, for a simple reason, Gano Excel has all the resources to make it happen for everyone.
Gano Excel's business opportunity is about creation of Health, Wealth and Happiness thus leading to a long term financial success. Gano Excel's business opportunity is your opportunity to acquire your freedom of time, money and health.
Exemplary Leadership
Visionary Foresight, Unity In Motion


Leow Soon Seng
Founder & President

Leong Ting Yu
Executive Director

Ooi Kheng Seng
Co-Founder & Executive Director

Lew Soon Kiak
Co-Founder & Executive Director

Leow Ah Bah
Executive Director
The Best Company
Gano Excel is the only Ganoderma Lucidum provider in the world to own all of its own production facilities. The mushrooms are grown and harvested inside huge, climate-controlled greenhouses where every variable can be carefully controlled and purity guaranteed.
We guarantee quality and purity all the way from planting of the initial spore through to the consumers table.
How does it work?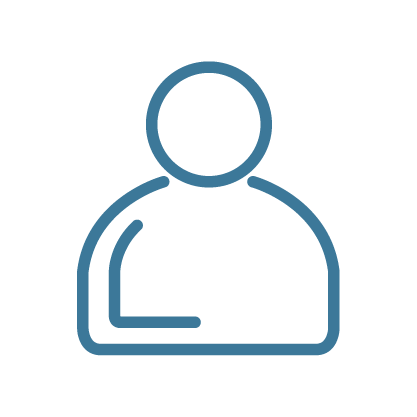 Become Our Distributor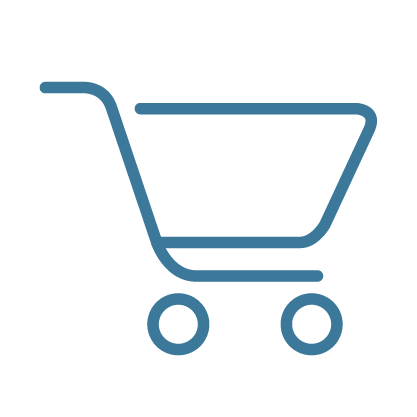 Purchase Our Products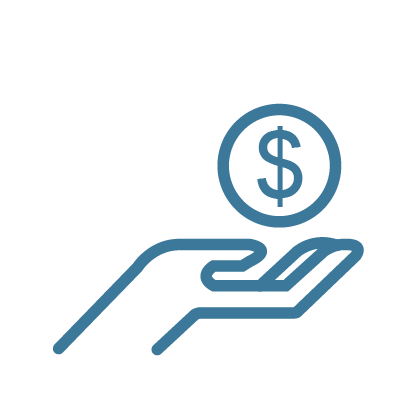 Earn lucrative income by helping others to start and build Gano Excel Business